You need farm excavation services to improve the efficiency of your farm or ranch and to help increase output and a healthier environment.
Farm excavation services improve the area's functionality and keep it running smoothly.
Excavation projects, like farm excavation services, may take a long time and be costly. When done correctly, though, they may save you a lot of money later on throughout the building process.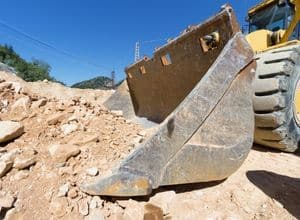 The work has its fair share of risks, so it is recommended to practice extreme caution.
Here is our top do's and don'ts list to protect your workers and get the work done flawlessly.
Do's
Hire A Contractor
Because of the dangers and arduous nature of the excavation, it is advisable to work with farm excavation services with professional experience on large-scale projects. Experienced farm excavation services contractors will provide a wide range of excavating expertise, a highly competent team, and innovative equipment.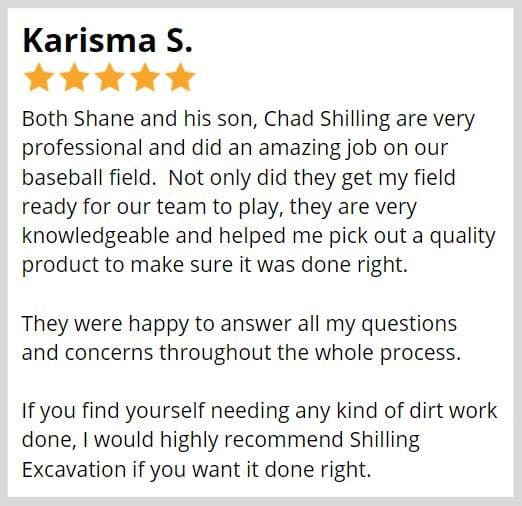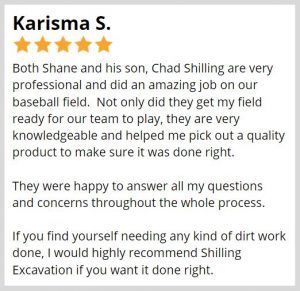 You might think that you can tackle agricultural excavation projects on your own. However, you never know when an emergency is going to arise. You will want to have professional farm excavation services to handle the situation when they do. Not only that, but a professional excavation service will ensure that your soil remains stable, even after the excavation, which ensures continued safety for you and your animals.
Protective Clothing
Anyone accessing a construction site must wear protective clothing such as fluorescent coveralls, steel toecap boots, and hard helmets. This approach will lessen the likelihood of accidents and injuries in the event of an accident.
Atmospheric Testing
Excavated areas are easily filled with toxic gases and hazardous fumes, which often make their way to the bottom of the area. The concentration of these gases may reduce the level of oxygen in the trenches over time.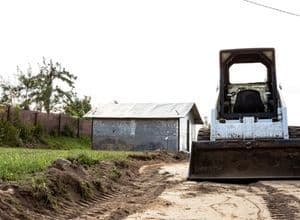 These gases are very harmful due to their invisibility and lack of odor. As a result, it is advised that frequent air testing be carried out to check for these gases.
Don't
Pile Excavated Soil on the Edge of a Trench
Excavated soil piled on the edge of a trench poses a danger to personnel. Due to the soft dirt, the pile might easily drop back into the trench, burying employees at the bottom. As a result, make sure that any dirt or other surcharge is at least two feet away from the trench's edge.
Suspend Loads
It should be guaranteed that no one is below the loads, whether they are hung or moved by a crane.
Entrances and Exits
Before beginning work on a building site, separate spaces for entrances and exits should be constructed. Workers must also be properly identified. Furthermore, frequent region inspections will guarantee that the excavation project is finished without delay.
What Does Farm Excavation Services Entail?
Heavy equipment — backhoes, bulldozers, steam shovels, front-end loaders, and tractors may be seen alongside excavators.
Site preparation and planning – Farm excavation services begin with site preparation and planning to ensure that the soil and land can sustain your foundation and building.
Earthmoving – Farm excavation services often move a lot of soil and land, yet this isn't all they do.
How To Select The Right Contractor For Farm Excavation Services
Reliable farm excavation services are critical to the success of any agricultural building project. When many local companies provide farm excavation services, you must decide which one offers the best quality job as well as the most satisfactory customer service:
Experience
Farm excavation services may seem to be a simple operation. On the other hand, excavation requires years of on-the-job expertise that has educated specialists on dealing with every circumstance that may develop. We at Shilling Excavation have worked with various commercial developers and are familiar with the complexities of land excavation in our region.
Reputation
An excavator with years of expertise managing projects for farm excavation services across the local community gives a company a specific reputation.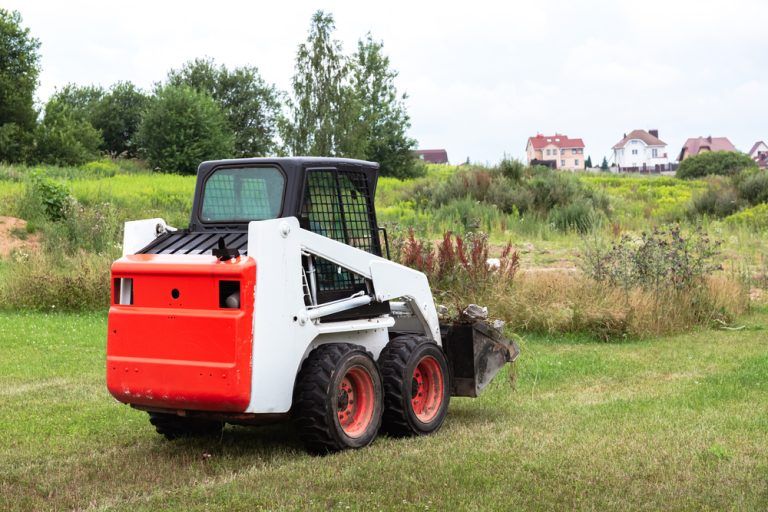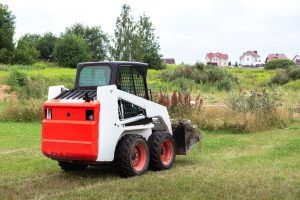 While no excavation firm can satisfy everyone, the contractor you pick should have a positive reputation among clients and other specialists. Request references and do internet research on any excavating company you're considering.
When meeting with several farm excavation services contractors, inquire about the equipment they'll be using for your project. How often do they follow the manufacturer's maintenance recommendations? How old is the equipment? Hiring a firm that does not properly maintain its equipment might have a negative impact on how it does business in other areas.
Credentials
A commercial excavator must be licensed, certified, and bonded before being hired. These certifications guarantee a particular degree of quality while also safeguarding your investment. While a buddy may have the equipment to execute excavation work, they lack the qualifications to protect you against delays, failures, blunders, accidents, and other unforeseen events that slow down development and cost you more time and money.
Cost
For this project, you have already established an exact budget. The concept of cheap farm excavation services bids is quite attractive to many individuals. But it's the reason for alarm if an excavator comes in much lower than the others. You get what you pay for when you choose the lowest option—usually a lot of difficulties, excuses, and downtime.
We at Shilling Excavation have been providing quality farm excavation services to business developers for years. We invest in better machinery that we repair on a regular basis. Our staff is composed of experienced and highly-trained individuals that our customers can rely on.
We personalize services to match your requirements after understanding the specifics of a project, so you only pay for the work that is necessary. Contact us today to learn more about our farm excavation services.