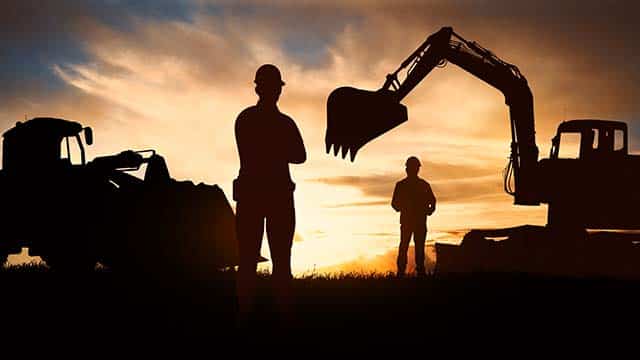 Hire Our Team for Skilled Site Clearing Services
We can help with building site preparation so you can get your construction project started. No matter what shape or size your project is, with our expertise, we guarantee to get your site prepped and ready, so your construction project is off to an excellent starting point.

Skillful Removal of All Obstructions On-Site

Your construction project can't take off if the site is not ready for building. Our team can handle the removal of vegetation, trees, bushes, debris, stones, and other obstacles.

Is Your Site Prepared for Construction Work?

If you are looking for a reliable team to prepare your construction site for building, get in touch with us today.

Contact us for a NO-COST, NO-OBLIGATION estimate for your building site preparation project.
Roads and Driveways Clearing
and Services
Shilling Excavation offers a range of roads and driveways clearing services.

Punctual and Polite Professionals

If you need land clearing services, look to the punctual and polite experts at Shilling Excavation.

Contact us for a NO-COST, NO-OBLIGATION estimate for your road or driveway clearing project.
EFFICIENT. EFFECTIVE.
ENVIRONMENTALLY
FRIENDLY.
contact us
We have been serving commercial and residential property owners in Central Texas since 1992. We work hard to protect our reputation as a trusted local business.

We ensure efficient, effective, and environment-friendly land clearing methods. We do proper and thorough disposal of all debris and waste – so you don't have to.

Contact us for a NO-COST, NO-OBLIGATION estimate for your land clearing project.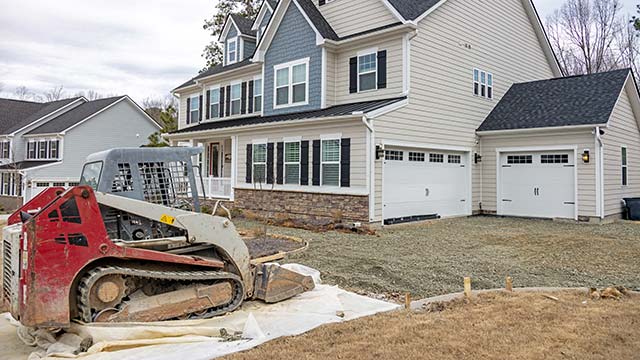 Dependable Land Clearing Company
Have a property for development that needs clearing? Or do you need a tree removal or storm-clean up services?

No matter what your land clearing needs are, we've got you covered.

Make sure your land is ready and clear of any obstructions so that you can start its development.

Let us clear all the shrubs, tall bushes, and other impediments standing in the way of your property.

Superior Workmanship

Environmental land clearing. Ground clearing. Tree clearing. Hire the land clearing professionals of Central Texas to take care of all your land clearing and site preparation needs.

Expect none other than superior workmanship. At Shilling Excavation, we deliver the utmost care and attention to every project – no matter what the scale is.